5 Names to Watch in the Wichita State Coaching Search
By: Ethan Hennessy
Greg Marshall resigned over allegations of punching a player, and verbal abuse of players and staff members today. The school has named Isaac Brown the interim coach for this season. Brown has been on the WSU staff for the past seven seasons, but it appears he is likely a bridge coach until the shockers find their long term guy next offseason. Here are some possible names we could see in the mix for the job.
Chris Jans
Chris Jans is arguably the most logical option for Wichita State. He was an assistant under Marshall for the 2013 Final Four season, 2014 35-1 season, and 2011 NIT championship season. Very few know more about winning at Wichita than Jans. Additionally, his midwestern connections would allow him to recruit well immediately. He is currently at New Mexico state where he has been obliterating the rest of the Western Athletic Conference. Since his arrival the Aggies have amassed a 42-3 regular season conference record, they were well on their way to a third straight NCAA tournament appearance and third straight 28 win season all while Jans has brought home 3 WAC Coach of the Year honors. He decided to stay at NMST after receiving interest from East Tennessee last offseason the only question is will a significant increase in salary and prospect of competing in a better conference be enough to lure Jans away from the dynasty he has built in Las Cruces?
John Beilein
This is a pipe dream for Wichita State. Beilein would be a homerun hire for the Shockers. He led Michigan to two finals fours in his long tenure in Ann Arbor. He tested his hand at the NBA with Cleveland for a short stint, but is now back on the market. I imagine if he wants the job it is his. WSU will pay well, but the American isn't the Big Ten or NBA. We'll see his name in the mix, and I could see him getting back into coaching soon. However, he will have his pick of almost any job he wants and I'm not sure Wichita State is at the top of that list.
Travis DeCuire
DeCuire name has begun to pop up in bigger job talks thanks to his success at Montana. He has led the Grizzlies to three conference titles since arriving at his alma matter in 2014 and a 85-28 record in the Big Sky. The Big Sky to the American is a big jump, but his name should at least be in the conversation as Montana has been on of the best mid majors west of the Rocky Mountains the past three years.
Ben Jacobson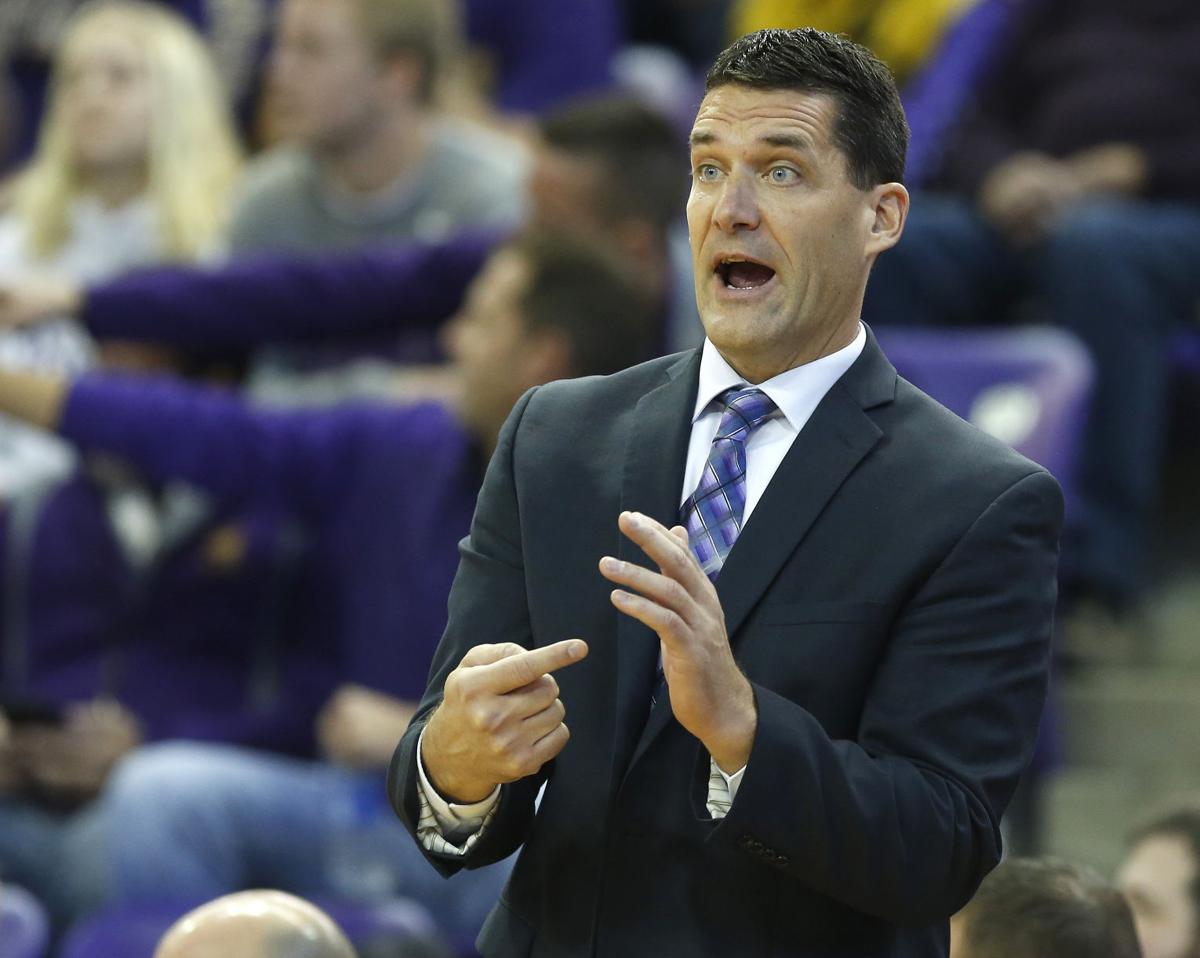 Ben Jacobson has been the Missouri Valley Statesman. He is the longest tenured coach in the conference amassing a 269-170 record over 14 seasons in Cedar Falls. He doesn't just rack up the wins in the regular season though Jacobson has fur NCAA tournament victories in four trips under his belt. He is known for getting the most out of his players, and is no stranger to Wichita State as the panthers and shockers had their battled over the years in the MVC, most notably on college gameday once. I think it is unlikely Jacobson leaves for WSU, but stranger things have happen.
Brian Wardle
Wardle has been steadily turned two midwestern programs around and made them into contenders in their leagues. First leading Green Bay to two NIT trips, and then catapulting his stock by winning Arc Madness at Bradley twice. Now I know what your going to say Brain Wardle has lost 9 straight games at Valpo he can't be a good coach, but I assure you despite his lack of success at the Athletics Recreation Center against my Alma Matter he is actually a good coach. While Beilein, Jans, or Jacobson would be fantastic hires I'm not sure any actually come to Wichita. I think Wardle is the best option that would say yes if the Shockers came calling with a good offer.